A lot of us are playing the "Sell the Mets" game in which we envision some fantasy-laden new owner who will not only spend like the crosstown Yankees, but will also address a number of other team viability concerns. Most want not only the rich infusion of capital, but also an owner who will take assertive steps to make the club into one of respectability. What will it take for that to happen?
Spending
More money is not the same thing as spending wisely. After all, didn't we dump $20 million down the drainpipe on Jed Lowrie and nearly $30 million per season on Yoenis Cespedes until the discount this year for his own non-baseball injury? That's certainly big spending but is it smart spending?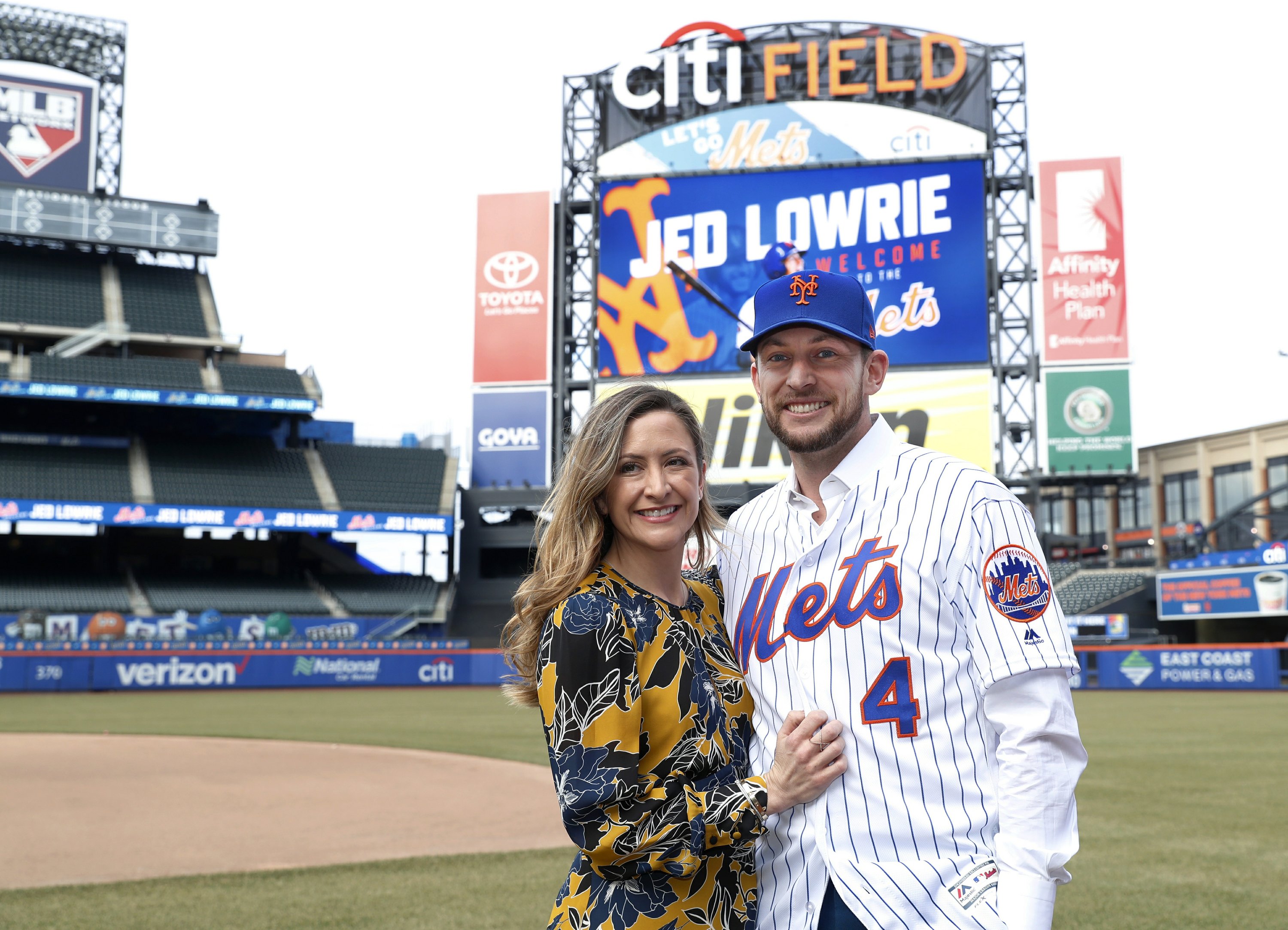 Obviously, hindsight is always 20/20, but at the time they obtained Lowrie they had Robinson Cano, Jeff McNeil, Todd Frazier and Amed Rosario. You had Luis Guillorme vying for bench time, then they added J.D. Davis into the mix as well. Yes, Jed Lowrie was a relatively big name but so too were Todd Frazier and Robinson Cano. Jeff McNeil was coming off a major rookie season and J.D. Davis had won the AAA batting title. It seemed somewhat ill-advised, expensive, and then pointless once injuries pretty much ensured his offensive contributions to the Mets will fall below what Bartolo Colon delivered.
Yoenis Cespedes is a long soap opera of the team bidding against itself for his role in the 2015 pennant. He's missed a ton of time to injuries BEFORE the dual heel surgeries and getting gored by a boar. They keep throwing money at that dream of Cespedes' 2015 season but never seemed to get there. Eventually the dream needs to die.
One could also make the case that taking on CAA client Robinson Cano was a similarly poorly conceived maneuver. I'm not going to debate the value of the minor leaguers who crossed coasts in the deal until they make it to the majors and see what they can do. I will applaud the salary dumps of Jay Bruce and Anthony Swarzak. I will also give a huzzah for getting Seattle to toss in some money towards Cano's salary. The real part of this deal was the minor money being paid to the AL's best relief pitcher who pretty much forgot how to play the game once arriving in New York. Again we have a case of spending but not investing wisely. To get the much heralded Edwin Diaz you needed to take on the money and term of Robinson Cano and sacrifice two impressive minor leaguers plus the wild tossing Gerson Bautista.
Free Agents
In the open marketplace where the services of veteran major leaguers are sold to the highest bidder, the Mets have not been involved in the upper echelon of talents since the days of Pedro Martinez and Carlos Beltran. Since then we always saw them going after perceived value-picks who were good but certainly on the tail end of their careers. The results pretty much matched the investment. You got OK output for big but not huge paychecks.
Will the new owner embrace younger free agents who have the opportunity to contribute for a longer period of time at their prime performance level? There's a lot of debate already about how the Mets would approach securing J.T. Realmuto next year but he's not the team profile "get". If he was, they would have traded for him when the Marlins were taking in-division offers. He would represent the best of the catching class available and for more than 20 years that means the Mets are not in that bidding war. Instead, they will look to capture lightning in a bottle with a high offensive potential player like Welington Castillo who has fallen on hard times in Chicago and won't even cost the renewal price of Wilson Ramos.
Will a new owner look for more than the post age 34 free agents for someone who not only can help today but for the next 4-5 years? That type of approach takes an investment and the willingness to try to bring in the best. It is not a strategy based upon hope and bargain-hunting.
More thoughts to continue on this topic in the near future, but what are your new owner parameters (besides them not being Wilpons)?