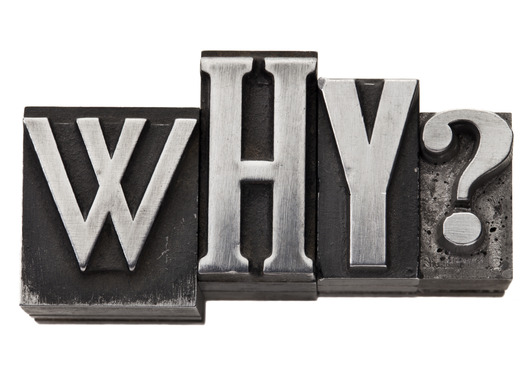 In a head scratching set of moves today the Mets chose to keep two pitchers who've never appeared above A ball – Chris Flexen and Marcos Molina – thinking that the likelihood of them being selected is greater than some other players .
I could kind of see the Molina decision given his career ERA a tidy 3.30 with an excellent WHIP for a 20 year old and 8.4 Ks per 9 innings. However, he also missed all of 2016 due to Tommy John surgery, so the likelihood he would stick on some other club's 25-man roster for the entire season is pretty slim.
What's more puzzling is the decision to ensure no one snatches up Chris Flexen. I admit I've never seen the man pitch, but his stats don't jump off the page screaming future contributor, let alone star. His 3.54 ERA is not much higher than Molina's, but his peripherals are markedly worse, including a 1.56 WHIP and a pedestrian 7.1 Ks per 9 innings.
Just last year the Mets left Wuilmer Becerra unprotected with the rationale that no one would take a player with potential from that far down the food chain thinking he could stick for the entire season. Why then go this route with these 20 and 21 year old starters?
You'd think a club that's potentially going to lose Jerry Blevins and Fernando Salas to free agency, as well as Jeurys Familia to suspension might instead want to make room for a reliever with a career ERA of just 2.58, a miniscule WHIP just over 1.00 and who's fanning over 10 per 9 IP? In fact, his K:BB ratio is more than 5:1! Granted, at 26 Paul Sewald is a bit long in the tooth to be a prospect but the numbers speak for themselves. Considering he had 19 saves in AAA for Las Vegas last year and in pitching hell still managed just a 3.29 ERA, you can bet someone's going to be drooling over the prospect of making a Rule V addition to their bullpen.

What's even more galling is the decision to retain some other players on the 40-man roster whose spots (like those of Eric Campbell and others they inexplicably protected last year) are likely going to be vacated at some point: Logan Verrett, Erik Goeddel, Sean Gilmartin, Rafael Montero, Rene Rivera, Matt Reynolds, Ty Kelly and Justin Ruggiano. One of this group surely could have been sacrificed to protect a guy like Sewald who is likely going to become this year's Matt Bowman.