Rumors, rumors, rumors that all have one thing in common. They start off with "Team X has been scouting" or "Team Y has contacted the Mets about…" Hmmn…is sitting and waiting for the phone to ring really the best strategy for building for the future?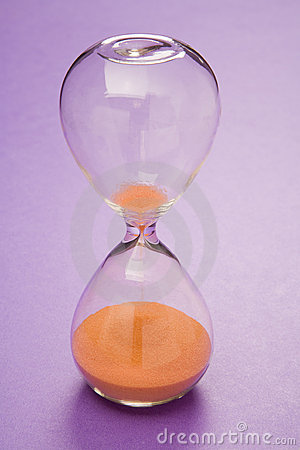 Thus far we have heard rumors about Addison Reed being coveted by perhaps as many as six other teams. The Yankees may or may not be in on Lucas Duda now that they've acquired Todd Frazier and must continue to pay Chase Headley. The Indians have checked in on an Ohio homecoming for rent-a-slugger Jay Bruce. Boston has checked in on Asdrubal Cabrera, Wilmer Flores and TJ Rivera. Not a peep has been heard about Curtis Granderson nor Fernando Salas.
With Neil Walker slated to return as soon as Monday, it's possible he may generate some interest as well, though the one week audition before the non-waiver trade deadline is not likely going to mean anything. His salary is so exorbitant that he can easily pass through waivers and have the month of August to show the rest of the baseball world that he's indeed healthy.
If any of you are handicapping this race, who's betting the Mets will peddle some of their free-agents-to-be? Personally, I would be shocked if a deal for anyone other than Asdrubal Cabrera is made. Rumors abound that the Mets want to test drive Michael Conforto in CF quite a bit through the end of the year to see if making Jay Bruce a QO is a viable option. If they are considering the QO or an extension, then Jay Bruce is probably off the table.
Lucas Duda is heating up at the right time but his health history makes him a very difficult sell for another team. He earns a little more than half of what Bruce does, so that aspect should make him somewhat more appealing.
The toughest one to move is likely Curtis Granderson given his age, salary and unimpressive numbers. Perhaps he's the one that must be bundled with Reed in order to get someone to bite (assuming the Mets pay down his salary).
Let's assume Cabrera leaves…what does that do to the Mets infield alignment? As much as people want to see Amed Rosario, the fact is that they still have Neil Walker, Jose Reyes, TJ Rivera and Wilmer Flores for three infield positions. It may be that they want to remove the alleged bad influences of Cabrera and Reyes before Rosario gets to leave Las Vegas.
Personally, I would play Neil Walker long enough for another team to take him off your hands (assuming you are paying the lion's share of his salary). That opens up shortstop for Amed Rosario and some mix of TJ Rivera, Wilmer Flores and Jose Reyes (if he's still around) manning the other infield positions. With Lucas Duda likely not traded, Dom Smith will have to wait for a post September 1st call up when roster expand.
Right? Wrong? What do you think?