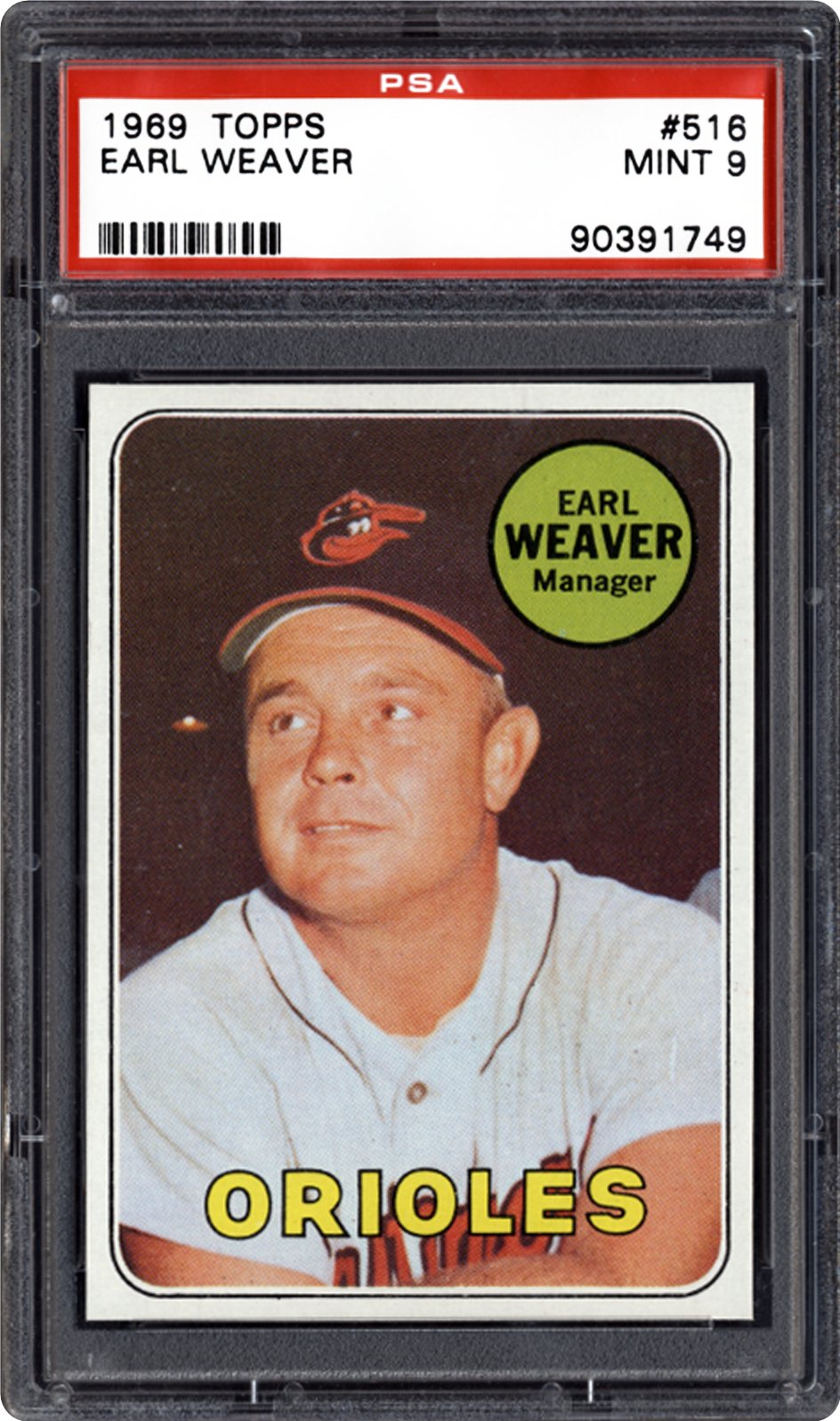 Earl Weaver famously said he believed in pitching, defense and the three-run homer. The Mets this season have been somewhat feast or famine when it comes to offense. The power numbers are respectable. They are tied for second in the league with the juggernaut Chicago Cubs with 111 HRs, trailing the league leading Washington Nationals by just 3. However, when it comes to runs scored, they are more than 100 off the pace, 3rd from the bottom of the league. The team batting average is an unsightly .240 and the OBP leads only cellar dwelling teams like Atlanta, Cincinnati, San Diego and Philadelphia.
On the other hand you saw in October what a balanced attack can do when you play small ball, stealing bases, hitting behind the runner, taking walks and reviving the long dead concept of the hit & run. The Kansas City Royals were so tough not simply because they pitched well, but because there were no easy outs in their lineup. It seemed every single player was a threat to get on base or advance the runners that were already there. The Mets, by contrast, may put the ball over the wall, but they also might strike out or hit into a double play.
The question of the merits of this approach arose due to a few developments on the Mets front. First, there's the return of Jose Reyes. Yes, he will bring speed to the lineup. Yes, he is a contact hitter. Yes, he has turned in seasons with an OBP as high as .384. All of these attributes would suggest that the brain trust finally realized that all of those homers would be even better if there were people on base when the ball sailed over the fence. Of course, in typical Metsian fashion the plan appears to be to bench the guy who's hit .315 since becoming a regular at 3B for a period of over a month in order to make room for someone who couldn't crack the Mendoza line against AA pitching and who has fewer than a dozen games at 3B in his entire pro career.
The other player whose presence raises this question is the team's newest Dr. Strangeglove, Brandon Nimmo. In his brief trial in the majors he's shown that his offensive explosion this year in AAA was not merely a PCL side-effect. Although he's never been a power hitter, the monstrous blast out of the back of the bullpen was the longest by any Mets player this year. He obviously has some ability in that regard as well. However, before people start clamoring for him to be a middle-of-the-order type of bat, just look across the field for a good comp in Christian Yelich.
Take a look at the numbers. Yelich is off to a terrific start and if you double his first half output to approximate what he should have at year's end, he's on pace for 12 HRs, 84 RBIs and a .317 batting average with a .399 OBP. With apologies to both Michael Conforto and Curtis Granderson, I'd sign up for that kind of small ball production right now.
Brandon Nimmo was putting together a very similar offensive run in AAA after having been classified by most as a first round draft pick bust. His numbers would have extrapolated to 12/88/.328/.409. Granted, that's AAA and Yelich is that productive in the majors, but Nimmo was a project type of pick given his lack of organized baseball experience. He's showing now that as he's learning the game the ability is there.
So now come the interesting questions for for the foreseeable future. Suppose he does turn into a 1st or 2nd place hitter in the mold of Christian Yelich? What does that do for the Mets outfield come 2017? Yoenis Cespedes may or may not be back. Let's assume for the moment that he is. Curtis Granderson is under contract for another $16 million. Michael Conforto seems to be putting it together in AAA now that he's had time to clear his head. Then you have Nimmo. You also have Juan Lagares.
Of course, the outfield answer doesn't exist in a vacuum. There are questions about the infield offense as well. Who knows what Lucas Duda will be like upon his return? Who knows if David Wright will ever return? Who knows if Travis d'Arnaud can ever stop doing his Cliff Floyd impression? Who knows if Neil Walker will be considered as an option to replace David Wright? Who knows if Wilmer Flores' hot month is for real? About the only virtual certainty going into 2017 is that Asdrubal Cabrera is under contract and will be playing shortstop.
You also have some questions down on the farm. Gavin Cecchini is having a terrific year with the bat but an awful one with the glove. Does he wind up changing positions or changing uniforms as part of a trade? Dilson Herrera has been on the cusp each of the past few years. Is he ready?
Personally, I find small ball exciting. If Cespedes is back, I'd like Sandy Alderson to work some magic to send Curtis Granderson off to DH somewhere and go into the season with some alignment of Conforto, Cesepedes and Nimmo in the outfield. The more money he kicks in to defray salary, the better the return I'd expect to get.
I'd really like to see what Dilson Herrera can do as he brings both speed and power. While I'd like James Loney back for the bench, it's more likely they'd want a right handed counterpart for Lucas Duda (and given Loney's relative success with the Mets, he's probably looking for a starting gig on a 2nd tier team). I'd hand Travis d'Arnaud a first baseman's mitt and tell him for the sake of his health and his rag arm (as well as the team's need after Duda becomes a free agent), learn the position. Wilmer Flores remains a supersub.
I'd roll the dice on letting Neil Walker depart, and try putting that money shorter term into Yuliesky Gourriel's 3-4 year contract this year. Thank him for his service, take the supplemental draft pick and wish him well.
So what do you prefer? Is it guys getting on base and playing sound fundamentals? Or was
Tom Glavine right
so many years ago?