Earl Weaver once said you win games with pitching, defense and the three-run homer.
To some extent the Mets have been trying to match that with the pitching and three-run homer parts.
Defense has never been part of the equation, but Meatloaf was wrong.
Two of three IS bad.
Call it small ball or simply fundamentals, but when you look at the team in terms of getting on base, taking the extra base, hitting the opposite way, cutting off baserunners with good positioning and smart throws, aligning defenses properly and advancing runners, the Mets flat-out stink and have stunk for the entire Alderson regime.
Even when they had their brief two-year run of respectability, it was predicated on the long balls from Yoenis Cespedes, Michael Conforto and Lucas Duda.
After watching in disgust that players came up through the system not knowing how to bunt or other Little League level fundamentals, John Harper in the Daily News reached out to former minor league manager Wally Backman who, after getting fired by the Mets, certainly has something of a personal ax to grind. Still, he was there for seven years and has a perspective on what's being done (and not done) in the minors to help ready ballplayers for the majors. Take it with a grain of salt (and copious amounts of tequila) but some of his quotes were telling:
Backman said, "
There's not enough work on fundamentals. The years I was there, if I saw something that needed correcting with a player, I had to do it myself."
Speaking of his former major league affiliations with the White Sox and Diamondbacks, he observed, "Communication was very good in both of those other organizations, from the farm director on down. They definitely worked harder on fundamentals. I don't know why but it wasn't that way with the Mets.
"
Backman also relayed a story about a spring training organizational meeting attended by everyone, including Fred Wilpon.

One of the coaches spoke in glowing terms about The Cardinal Way, emphasizing how they always played sound fundamental ball.
Not surprisingly Wilpon said, "I don't want to hear about the Cardinal way. I want there to be a Met Way. I want people to talk about the Met Way."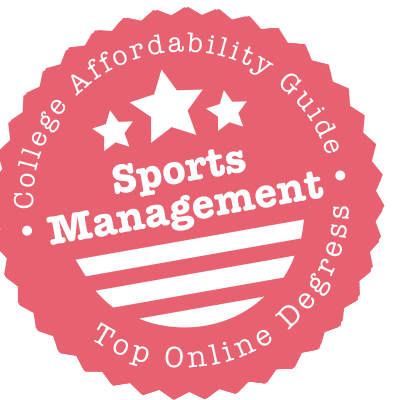 Be careful what you wish for Fred, you just might get it.

People are indeed talking about the Met way of doing things.

In fact, someday the sports management curriculum will include whole extensive case studies on The Met Way.

Be afraid.

Be very afraid.