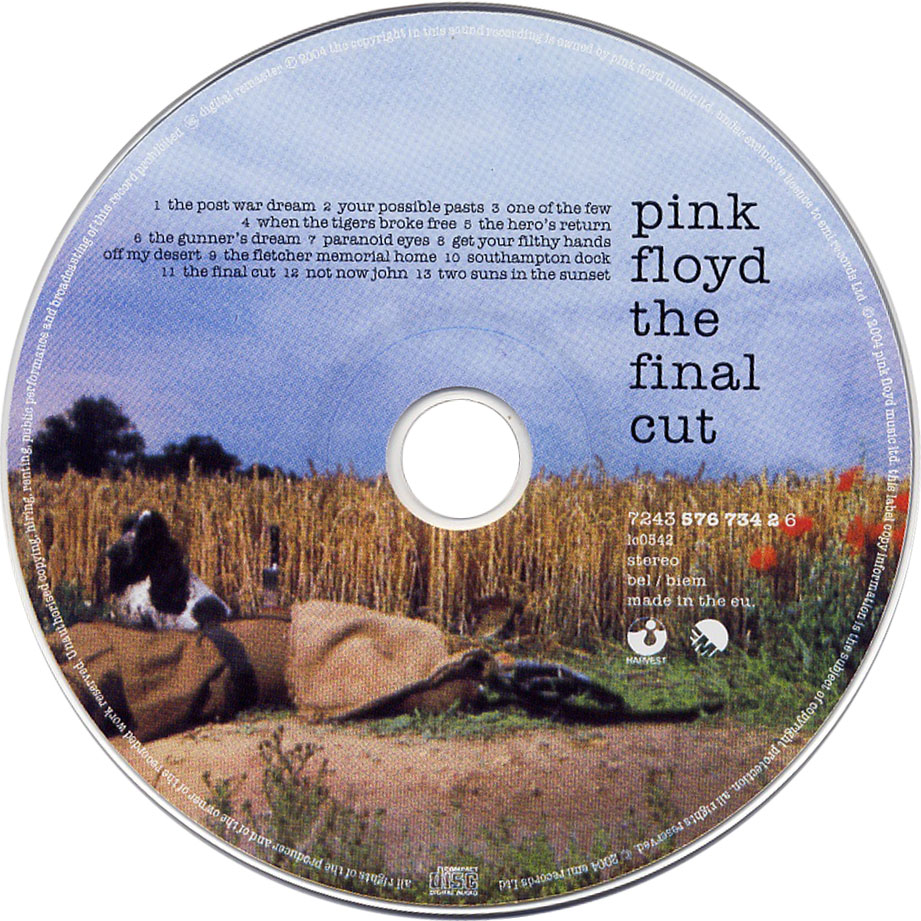 It's getting close to opening day and the Mets must pare down the existing roster to the 25 men who will come north (well, 24 plus the two-game suspension of Hansel Robles). Towards that end some of the early spring training prognostications require some tweaking as things have not developed exactly according to the original plan. To wit, here's my take on who should come north:
The Starters:
1B Lucas Duda
2B Neil Walker
SS Asdrubal Cabrera
3B David Wright
C Travis d'Arnaud
LF Michael Conforto
CF Yoenis Cespedes
RF Curtis Granderson
The Bench:
IF Wilmer Flores
IF Matt Reynolds
C Johnny Monell
OF Juan Lagares
OF Alejandro De Aza
The Rotation:
SP Jacob De Grom
SP Matt Harvey
SP Noah Syndergaard
SP Steve Matz
SP Bartolo Colon
The Pen:
RP Jeurys Familia
RP Addison Reed
RP Antonio Bastardo
RP Jerry Blevins
RP Jim Henderson
RP Logan Verrett
RP Hansel Robles
There are two to three names that require some explanation here. First of all, the Mets currently have 39 people on the 40 man roster, including Zack Wheeler who will be transferred to the 60-day DL. That frees up two spots for adding non-roster players without dropping any of the current people from the 40-man list. The first of these spots can be used for Jim Henderson who has been brilliant this spring. The Henderson move is pretty much a lightning-in-a-bottle no-brainer. If he succeeds, then the team looks like geniuses. If not, you haven't kicked anyone off the roster and have reinforcements in AAA.
The more controversial move is Johnny Monell over Kevin Plawecki. I see this one as a short-term move for perhaps just the month of April to give Plawecki steady playing time and to balance out the right handedness of the bench with another lefty bat. His roster spot opens up with the Wheeler 60-day DL move. He becomes a sacrificial lamb in May.
The third one is the most puzzling perhaps -- Logan Verrett. He's another May or June sacrificial lamb who will likely be banished to AAA once Josh Edgin returns. He's been in 6 games for 11 IP (2 as a starter) and delivered a 1.64 ERA. Given the lefties already slated for the pen in Bastardo and Blevins (with Edgin coming soon), another lefty might be superfluous.
The losers in this scenario include Erik Goeddel who got a very late start to his spring and needs to get some more innings under his belt, Sean Gilmartin whose future value as a trade chip probably increases as a starter rather than as a middle reliever, Kevin Plawecki and Eric Campbell. Having another true middle infielder in Matt Reynolds renders Campbell unnecessary with Wilmer Flores able to cover either corner if needed. The outfield is already deep with Lagares and De Aza, so another right handed bat (with limited major league success) doesn't make a lot of sense.
Of course, historically the team has shown a propensity for going with the familiar option. Towards that end you could make the cases for Campbell, Plawecki and Gilmartin quite easily, but it's likely not the best way to handle the resources.
What do you all think?