Long in the Tooth Rookies
What is the place of the older rookie in baseball? In some cases you have people who played in other countries before finally breaking into MLB. Then it's clearly understandable when you have a 30+ rookie making his major league debut.
However, what about when it's someone who has bounced around the minors and the independent leagues for quite some time before ever getting his big chance? In 2013 the Mets featured (and promptly burned out) a 31 year old rookie by the name of Scott "Everyday" Rice who appeared in 72 games that season. He was never the same, but the very nature of a 31 year old making the team was quite unusual.
Last year the Mets finally promoted a skilled batsman by the name of T.J. Rivera who made his rookie debut at the ripe old age (by baseball standards) of 27. He had 105 ABs last year and no longer qualifies as a rookie, so this year's mantle passes to reliever Paul Sewald who returned for his second stint with the club at the same age of 27.
The problem with breaking in at these advanced ages is that you have to be at least three times as good as the other players to get noticed. Consequently they have the double whammy for the current manager of being a rookie and not having the pressure to insert the player into the lineup because he was not highly regarded. That, of course, sets said players up to fail as they get rusty from lack of use. Then it becomes a self-fulfilling prophecy when they don't succeed.
Why it was only 2003 when the Mets promoted a fresh-faced Dominican shortstop with blazing speed named Jose somebody or other, yet now it seems 21 is too young for Amed Rosario to make the same journey to Queens.
A Riddle Wrapped in a Mystery Inside an Enigma
Back in 2014 the Mets drafted a third baseman from my adopted hometown of El Paso named Eudor Garcia. I profiled his selection here as I had the opportunity to interview his college coach, Rob Martinez. Garcia started off in "meh" fashion but in 2015 he turned in a 9/59/.296 season in the hitter's hell of Savannah. Maybe those Nintendo numbers he produced at El Paso Community College meant something after all.
Unfortunately the news broke in January of 2016 that he was popped for a PED violation and received an 80-game suspension. Ouch. Now you didn't know what you had after all. He returned in 2016 and over the 2nd half of the season produced 5/32/.280 – not great but certainly encouraging.
Curiosity got the better of me and I began wondering where he was playing this year. Imagine my surprise to find him on none of the rosters and none of the DLs. Mack reached out to a few of his minor league sources and turned up bupkis. I reached out to his former coach and he said he hadn't heard from him in a few years. Mack pursued some of the Latin ballplayers who stuck to the "nada" answer when asked what they knew about him. I reached out to him on Twitter but haven't gotten a reply.
Of course, anytime people aren't forthcoming with their whereabouts the rumors start to fly a'la Richard Simmons' recent disappearance from public view. If anyone out there knows what's become of the burly 3rd baseman, I'd sure like to unravel the mystery.
Who's the Odd Man Out in the OF?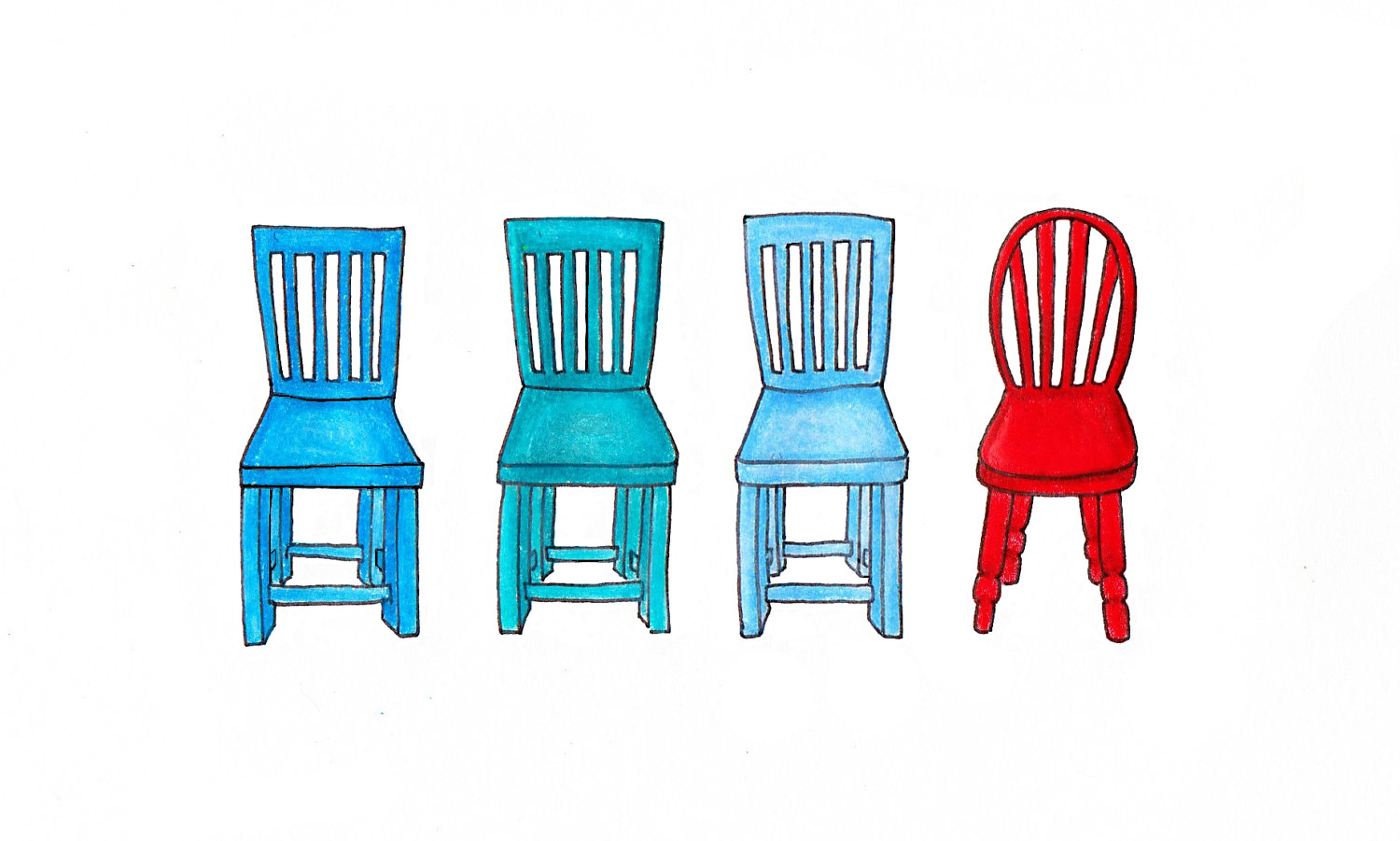 There's going to come a time in the near future when not only Brandon Nimmo but also Yoenis Cespedes are both going to be healthy enough to play major league games. When that fateful day arrives the heretofore unresolved logjam in the outfield gets one more sardine shoved into the can.
Play GM. What would you do? Obviously Michael Conforto has played himself into a starting role despite the budgetary plan to keep him buried in AAA this season. Jay Bruce has not yet embarrassed himself at 1B but clearly is more comfortable (if not defensively gifted) in the outfield.
A lot depends on what happens during the month of May while the ailing duo are convalescing. If the Mets stay within say a half dozen games of first place, they're not likely going to do anything dramatic as the division is still within reach (despite Washington dramatically showing what it's like to have a real offense).
To me, as much as I'd like to see Curtis Granderson moved for the proverbial bag of balls and salary relief, I think the smarter move is to trade the increasingly expensive Juan Lagares who is owed $6.5 million for 2018 and $9 million for 2019. The cost is not exorbitant by big market club standards, but as we know that's not how the Mets do business. An average annual cost of $7.5 million for the next two years for a Gold Glove centerfielder might be more appealing than would the remaining $7.5 million of salary for half a year of the guy at the bottom of the majors in batting. After all, Granderson's salary is gone at year end but that obligation to Lagares extends for 2 more years.
Of course, another way to go is to keep Brandon Nimmo in AAA "just in case". That requires less effort and imagination, so it may actually be the more likely way to go.
Finally, there is the "Trade Jay Bruce while he's hot" approach, but the other GMs are not dumb. They know he's notoriously streaky and he could cool off to 2016 NY Mets levels at anytime.
What say you?