Let's take a moment to wish Mack and other folks in the path of Hurricane Dorian safety and dry land as they attempt evacuate to avoid the worst of the storm. Towards that end I'm pinch hitting today.
Perhaps the most maddening thing for the manager and the fans is a lack of consistency from ballplayers.

Take last night's stellar performance by Noah Syndergaard which came on the heels of his 10-run debacle in his last start.

I had a boss who once asked would I want to cross a river that was on average three feet deep?

The problem with saying "yes" is that there are sometimes those ultimate highs and lows that average out to be what you want but may not help you when you need it most.
It's all the more reason to watch the great hitting streak by catcher Wilson Ramos.

He's not likely to get too many infield hits due to his, ahem, limited running skills.

Yet there he is, day-in and day-out hitting the ball and raising his average close to the .300 mark in the process.
Amed Rosario has been a picture of consistency for months, only getting better.

Not too many folks have mentioned his defense now that the offense is clicking, but coincidentally he's not looked like the same guy at shortstop.

His glove seems to be catching up to his bat and his legs.
It's similarly one of the great things that people have seen with JD Davis this season.

After a period in which people were questioning his abilities, he got hot and never looked back.

He's over .300 for the season and despite the manager thinking he needed a night off in order to get Juan Lagares' balsa wood bat into the lineup, he came back on Monday without missing a beat.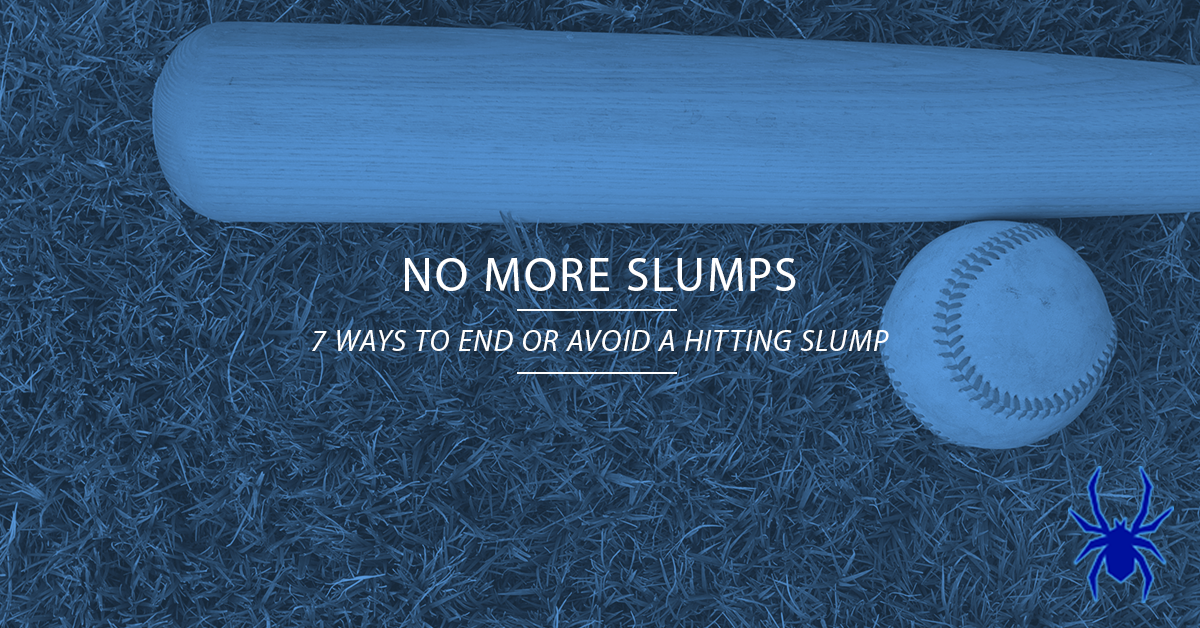 The flip side, of course, are the folks who go through prolonged hot streaks and prolonged cold streaks.

We've already mentioned Juan Lagares, but his buddy Todd Frazier is another in this category.

Michael Conforto is another who goes though periods where he can't buy a hit and others where he can carry a club on his back.
The jury is still out on both Pete Alonso and Jeff McNeil as to where they fit.

Alonso, after the home run derby, went into something of a tailspin but seems to have broken out of it.

Jeff McNeil is uncharacteristically not doing particularly well at the moment, but it's really hard to criticize what the man has done with the bat in his hands, particularly when he's getting shuffled all over the diamond.
Pitching-wise, Seth Lugo is obviously in a groove.

Justin Wilson has been more of a year-to-year kind of inconsistency.

Luis Avilan has quietly been the single most effective arm in the bullpen for the past several weeks.

Even much maligned Paul Sewald has been doing it of late as well.
The key to the potential for a post-season remains the man who has been consistent only when it comes to fanning opposing batters, Edwin Diaz.

Lately he has been pitching his best ball since the first week of the season.

Getting him to perform like a premier closer will go a long way towards fanning the post-season flames.
I remember back in the day when I used to play fantasy baseball I was much more enamored of players who consistently delivered say 20 HRs and 80 RBIs or who would deliver pitching in the 3.00 to 3.50 range without blinking an eye.

It kept me from reaching for the antacids on a daily basis.
Similarly it would be lot easier for the manager and the fans if you knew pretty much what to expect each time a batter stepped into the box or a pitcher took the mound.

Then again, that's why they play the games…you never know what's going to happen.