With the Mets theoretically within the grasp of a Wildcard game, it's time to speculate how you might like that to unfold.

The 2nd Wildcard team goes into a one-game playoff against the 1st Wildcard team.

Winner advances to play the top Division winner and loser goes home to see the rest of the post-season from the sofa.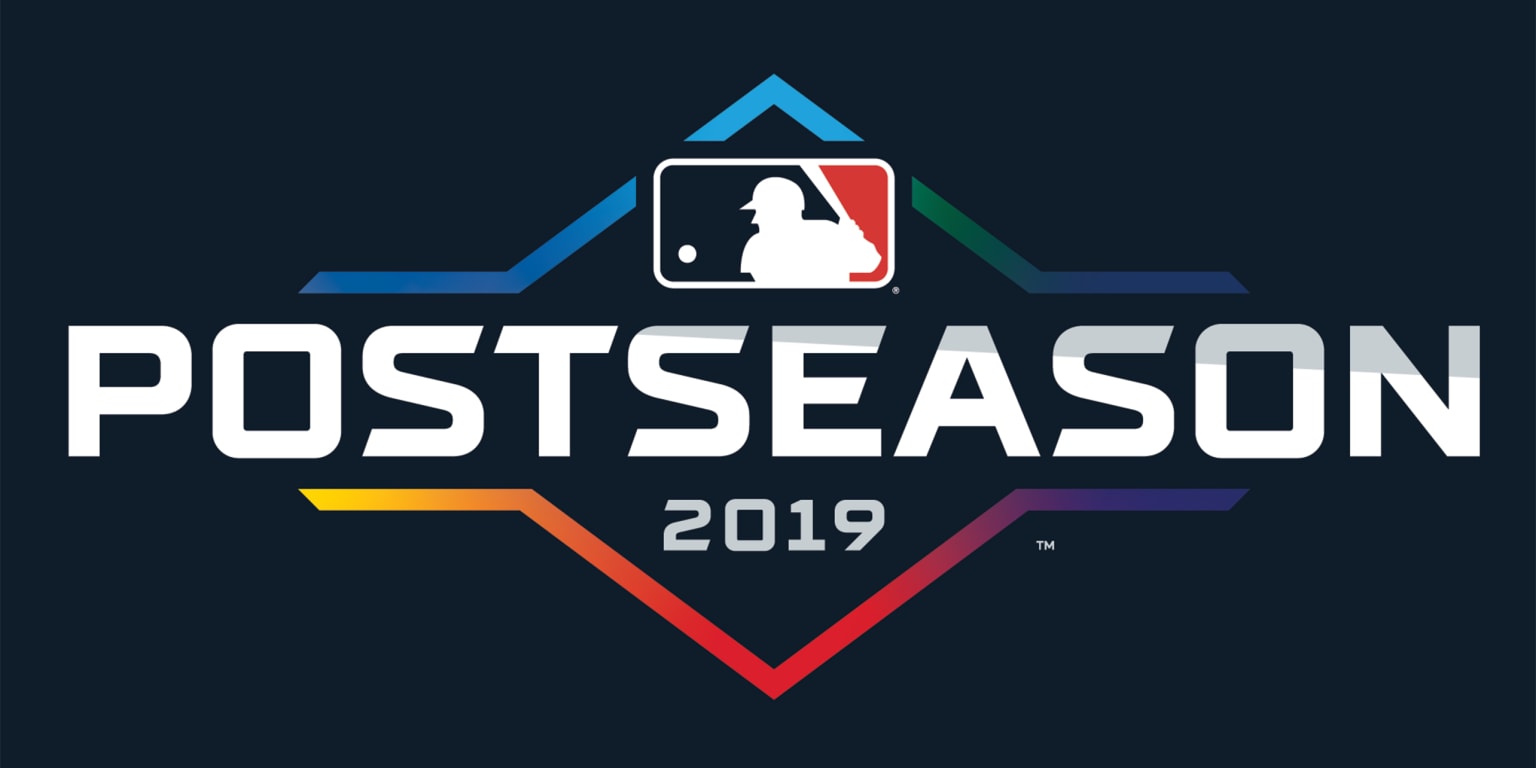 Obviously, you want to put your best foot forward in this scenario and for the Mets that would be lining up your starting rotation to have Jacob deGrom take the mound.

There is some rationale for holding him back as pitching in this single game would render him unavailable for the first several games of the Division Series, but I would think that if you don't get past the Wildcard Series the rest doesn't matter.

You need to choose who will give you the best chance of winning.
Towards that end, you also need to make some other decisions.

Robinson Cano has been getting a lot of days off since his surprising return from a hamstring tear.

However, like deGrom, he's been red hot in the second half and needs to be in there to play that game.
Pete Alonso and Amed Rosario are no-brainer decisions, so 60% of the infield is already established for you.

However, do you go with Wilson Ramos behind the plate?

Last season deGrom was fairly vocal about wanting the defensively superior Devin Mesoraco back there.

This year we've already heard from Noah Syndergaard his preference is to pitch to Tomas Nido or Rene Rivera rather than Wilson Ramos.

Regardless, the Buffalo needs to be there because you're giving up nearly 100 points in batting average if you went the other ways.
Now comes the next interesting call…third base.

Todd Frazier for most of the season has been as cold as a Fairbanks winter, but he's notoriously streaky and these past few days has shown he's still got something left in his bat.

I guess you have to monitor between now and the end of the season how he's doing before you make that call.

When he's hot he's an All Star caliber player.

When he's cold, there are pitchers you'd rather see standing in the batter's box.

If he remains hot, it's an easy decision.

However, if he reverts to the guy struggling to stay over the Mendoza line then you really have to consider whether or not you'd prefer seeing Jeff McNeil or JD Davis over there.
Outfield has one given and that's Michael Conforto.

He will be out there somewhere.

Brandon Nimmo is as close to a given as you can get when you factor in his very slow injury-plagued start and all the time he missed, but he's shown he's still capable of both getting on base and putting the ball over the fence.

I would think he's out there as well.

Who the third outfielder is remains a question.

If you go with McNeil at 3B, then JD Davis likely gets the nod.

If you go with Frazier, then you have to consider if Nimmo goes to the bench to get Davis' bat into the lineup along with McNeil and Conforto (in CF).

Notice I never once mentioned Juan Lagares.

Despite his huge day yesterday, h

is role is set as pinch runner and late inning defensive replacement. One day does not make up for several unproductive years.
As far as the bullpen goes, you'd have to think that Justin Wilson and Seth Lugo have earned the 8th/9th inning spots based upon how they're pitching, but neither Jeurys Familia nor Edwin Diaz are suited for the 6-out type of work that might be necessary.

How the relief pitchers are juggled may be the greatest challenge, though in a single-game series with deGrom on the hill it's entirely possible many of them will not factor into the game at all.
So my prospective lineup for the Wildcard Game would be:
Brandon Nimmo CF

Pete Alonso 1B

Jeff McNeil 3B

JD Davis LF

Michael Conforto RF

Wilson Ramos C

Robinson Cano 2B

Amed Rosario SS

Jacob deGrom P
You could flip-flop Davis and Ramos just as you could McNeil and Cano.

It's a nice problem to have with that much offense and we know that offense is often an issue when deGrom pitches.

This lineup does leave you with Todd Frazier as your big bat off the bench, but your left-handed options are a bit thin.