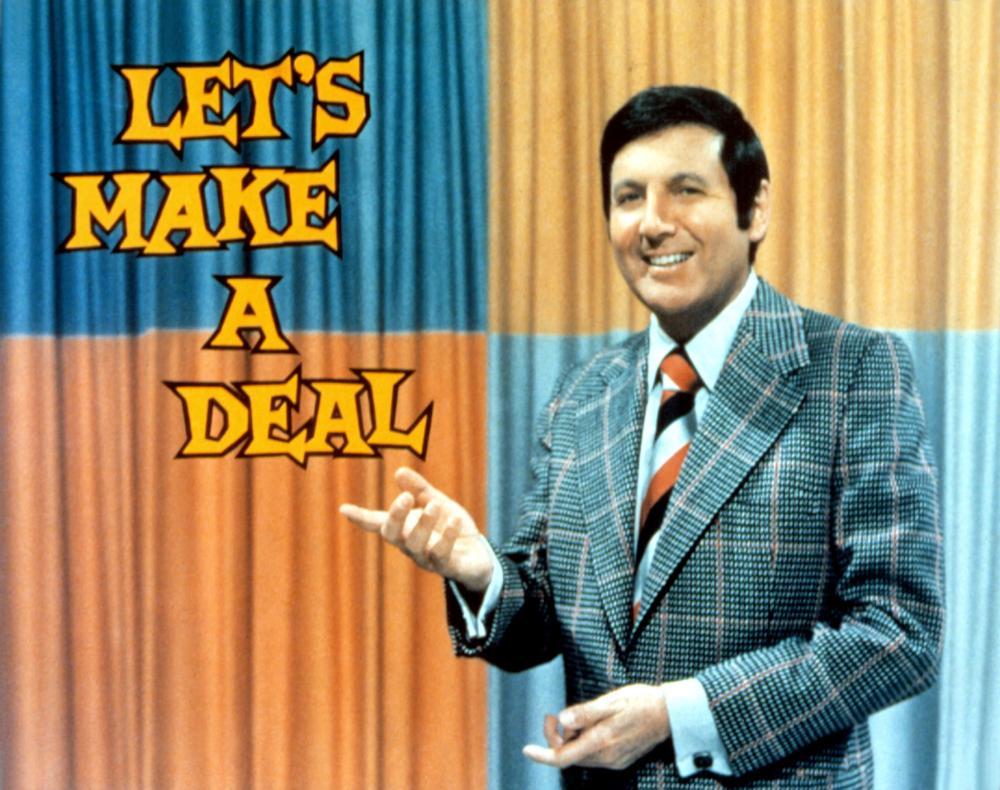 Despite the awful spring thus far, let's assume for a moment that Matt Harvey regains his velocity, pitches injury-free and finishes the season with north of 15 victories and a sub 3.00 ERA….let's also assume that two of Seth Lugo, Robert Gsellman and Zack Wheeler step forward and provide sub 3.50 ERA pitching with good control.
Now play GM for a moment. Matt Harvey, Noah Syndergaard, Jacob de Grom and Steve Matz are all looking at big paydays over the next few years. On the position side of the ledger you're committed to Yoenis Cespedes' contract, perhaps David Wright's contract if he finds some magic snake oil to rub on his various ailing parts, but not a whole lot else. Travis d'Arnaud is under team control but even one monster year wouldn't push his salary into the stratosphere. Asdrubal Cabrera is a no-brainer to pick up his $8.5 million option if he approximates what he did last year. Out in the pen Addison Reed is likely a goner considering where his salary is already. Jeurys Familia will still be around in the second tier of closer prices.
It sure looks like the club has a great many holes to fill come 2018. Everyone seems to be writing in ink the names Amed Rosario and Dom Smith for SS and 1B respectively, but a lot can happen between now and then. For example, suppose Smith enjoys the warm, dry air in Las Vegas and starts gearing up for home runs instead of making contact which has been his strength thus far. However, I'll concede the Mets will likely make those moves for economic reasons and for their pedigree exhibited up until now.
Michael Conforto has more power than does Brandon Nimmo, so you would assume right field is his for the taking. People have expressed doubts about Nimmo's ability to play CF at a major league level, but considering that the Mets have endured Curtis Granderson in that role, how much worse could he be?
So let's get back to the armchair GM exercise…if Harvey has the kind of year I described and they have 4th and 5th starters ready to go, would you trade him and his final year of team control to another club who would then have to shoulder the Scott Boras payday he'll be seeking for 2019? Remember the old Branch Rickey mantra that it's better to trade someone a year too soon than a year too late.
More importantly, if you did consider moving Harvey in a trade, what type of player would you be looking for in return? The obvious hole to fill is 3B if Wright continues to struggle with his health. The next most obvious one would be a centerfielder in the traditional mold who could also function as a leadoff hitter. The perhaps less obvious move is 2B where they do have Wilmer Flores, T.J. Rivera and Gavin Cecchini as possibilities, but if you could coax another club out of either a speed demon or a slugger in return for Harvey, that position might be up for grabs as well.
Young star players typically don't get moved in trades that often unless the club is following the model of the Tampa Bay Rays or former Montreal Expos who would routinely use a player until he approached his big payoff, then trade him to replenish the farm. Getting a Matt Harvey for say $7.5 million in salary for 2018 and first crack at him before he enters free agency would be appealing to pretty much any of the other 29 clubs.
So have at it – what would be an equitable return for the Dark Knight? Would you go young star for young star? Would a package of top five level prospects do it for you? Would you consider a veteran for whom the salary delta between Harvey's 2018 paycheck and his own would be negligible? More importantly, do you target specific need such as CF or 3B, or do you look for the best available package regardless of position.
Sound off!