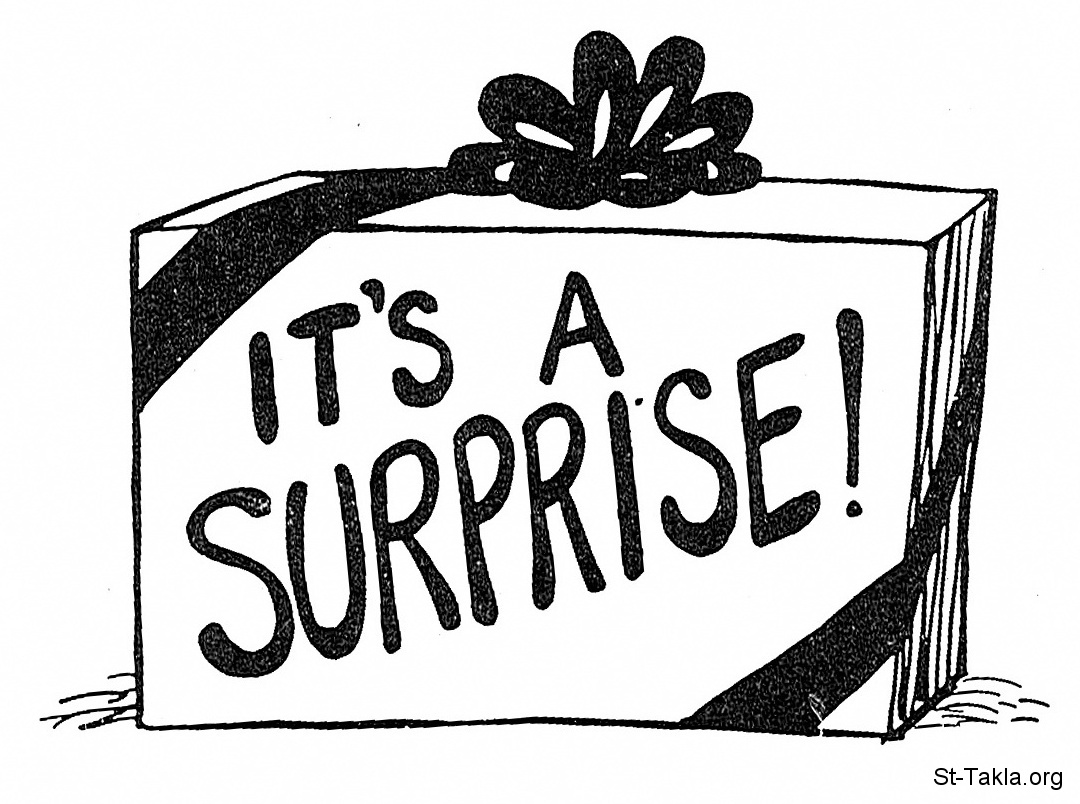 With the 2015 season now in the books it's time to reflect on the unlikeliest performances of the year that contributed to the ups and downs eventually resulting in the first World Series appearance in 15 years. Some were good, some were bad, but there were several unexpected turns among the members of the roster.
Sean Gilmartin
When the Mets announced their Rule V acquisition of former Braves left handed prospect Sean Gilmartin, a collective yawn was heard by the fan base. His numbers were hardly eye popping. In fact, in his age 24 season at AAA he sported a 4.28 ERA and a 1.317 WHIP. His previous trials at the AAA level never amounted to much either, so expecations he would stick or make an impact were fairly low. All he wound up doing was positing a season-long 2.67 ERA with a 3-2 record and a much more impressive 1.186 WHIP. These results definitely qualify as surprising.
Curtis Granderson
After a 2014 initial campaign in which the nickname "Curtis Bay" had attached itself to Granderson for his lackluster results after inking the big contract, he rebounded quite nicely in 2016. His HRs, RBIs. BBs, AVG and SLG and OPS were also up signicantly. He made himself into a credible leadoff hitter and people actually looked forward to him coming up with runners on base.
David Wright
The early season injury that derailed David Wright's career was not unexpected. He's missed quite a bit of time ever since signing his contract extension. However, the severity of the spinal stenosis situation threatened not just his season but his baseball career. While it's still unclear how much of his former All-Star level performance can rightfully be expected, this development was surely unforeseen.
Wilmer Flores
Many felt that given the chance he would produce at the bat. Produce he did, to the tune of 16 HRs and 59 RBIs in under 500 ABs despite mostly hitting 8th with only the pitcher for protection. That part of his game was not particularly surprising. What caught most people off guard was his evolution with the glove. By the end of the season he'd turned himself into a credible if not spectacular fielder, one who could potentially hold down the fort on the left side of the diamond for the 2016 season. No one this side of Sandy Alderson could have expected that level of competency.
The Bench
There was a time when every non-starter on the Mets 25-man roster was batting under .200. Not in the history of Mets ballclubs had this level of incompetency been achieved. The likes of John Mayberry, Jr., Eric Campbell, Kirk Nieuwenhuis, Anthony Recker, et al made for heretofore unseen levels of frustration. Of course, the manager giving this motley crew starting assignments exacerbated the difficulty in scoring runs. No one will forget the Mayberry cleanup assignment shortly before his merciful release. That the front office allowed this level of performance to proceed unchecked for so long without making changes was a pioneering level of inertia when it came to trying to win.
Jeurys Familia/Jenrry Mejia
When the season began it was Jenrry Mejia off his solid season as the team closer who was expected to get the 9th inning call. Unfortunately he was cited for a PED violation of the rules and the Mets were forced to turn to Jeurys Familia to become the closer by default. All the big man did was log 43 saves, deliver a 2.74 ERA and allow just a single baserunner per inning pitched. Then, to compound the surprising result, exactly 2 weeks after Mejia returned to assume Familia's former setup role, he was nabbed again for a 2nd PED violation.
Michael Cuddyer
When the team set its sights on adding David Wright's buddy, Michael Cuddyer, no one was that surprised. Then when they extended a contract to him despite his Colorado Rockies Qualifying Offer which resulted in the loss of a draft pick, some eyebrows were indeed raised. Still, he was a former batting champion with some gaudy power numbers and seemed to be the type of acquisition to fortify a moribund offense. Unfortunately he earned the Jason Bay comparisons previously reserved for Curtis Granderson. His highly forgettable season, in between injuries, resulted in a 63 point drop in batting average. His ABs got progressively worse as the season wound down and he later lost his job to rookie Michael Conforto.
The Acquisitions
After watching Sandy Alderson and company throwing in the towel on each of the first four seasons at the All-Star break, the acquisition of solid reliever Tyler Clippard was a bit of a headscratcher given the newly returned Jenrry Mejia and the team's lack of offense. That trade was quickly followed by the one with the Braves for two professional hitters, Juan Uribe and Kelly Johnson. They were refreshing additions that perhaps signaled the Mets were finally earnest about trying to win some games. Then came the ill-fated Carlos Gomez trade that eventually resulted in the 11th hour Yoenis Cespedes deal. Almost forgotten were the Addison Reed and Eric O'Flaherty acquisitions as well. Only O'Flaherty didn't work out as expected. The rest met or far exceeded the fans' expectations and resulted in the unlikely division and league championships.
What development was most surprising to you?