A towering inferno by its sheer magnitude will draw a crowd to see the spectacle for its power and it's ability to reinforce just how small we really are.
A dumpster fire, however, people avoid like the plague and the past 2 weeks have suggested that there is indeed a conflagration of the second variety happening.
First came the offense going into the witness protection program.
Then came the injuries with the usual Metsian mismanagement.
On Saturday we hear the great news that Jacob deGrom is having a great bullpen session and will resume his usual spot in the pitching rotation on Tuesday.
Then on Sunday it's revealed that he's headed to the disabled list.
He was not alone on Sunday. The club also announced that Yoenis Cespedes is dealing with a recurrence of his quad injury.
He apparently tweaked it on Saturday legging out ground ball to stay out of a double play.
Yet then the first base coach, the manager (or the player himself) thought that when already having a history of leg injuries it made sense to try to steal a base.
Then the next day he comes up lame.
Anyone want to bet they're going to go shorthanded on an injury for several days before finally conceding defeat and putting him on the DL, too?
How much time did he miss the last time with a quad injury?
Remember Dom Smith?
He missed all of Spring Training and then some.
Yet they will ask him to try to come back in as soon as Monday.
Unreal!
So now that they've lost their best pitcher and best hitter in separate announcements on Sunday.
So rather than dwell on the bad luck or revisit the recent Matt Harvey DFA (though some space might be devoted to the curious decision to bring back the human gopher ball machine, Hansel Robles).
Then when they needed a starter, they chose to go with P.J. Conlon who may morph into a very good pitcher someday, but who has a 1-2 record with a 6.75 ERA.
Those are Harvey numbers and not like putting pressure on someone, but he's being asked to fill in for perennial Cy Young contender deGrom.
Now the curious among us might ask why not Corey Oswalt or even Chris Flexen, but it likely had to do with who was scheduled to pitch on Tuesday and fact that until the DFA period is over Harvey is still occupying a space on the 40-man roster.
Consequently that would explain why Robles over Tim Peterson…or at least I hope it does.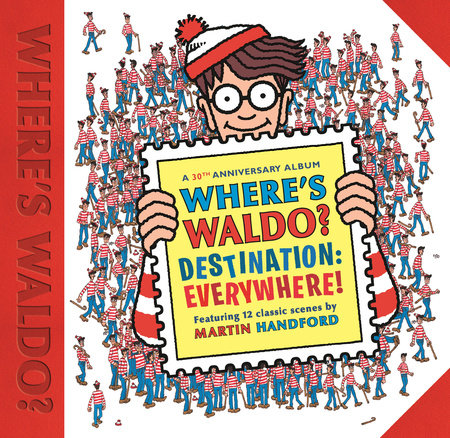 However, this prelude is all just familiar discourse about well covered topics all over the media.
Instead today I want to revisit another topic, recycling an old column's suggestion for fresh discussion.
Let's talk about the Mets' own "Where's Waldo?", David Wright.
Now you know and I know that no matter how you try to spin it about Wright wanting to come back to be an All Star level force as a player, it's all about the Benjamins.
The Mets keep him around because as long as he can go on the 60-day DL they get 75% of his salary covered by the insurance company for the balance of the year.
And as long as he tries to make a comeback, he still gets paid the full amount of his contract even if the payments originate from two separate places.
In a year that's rapidly threatening to devolve into a repeat of 2017, it's time for the Mets to turn chicken poop into chicken soup and give him the sendoff he deserves.
Have a day for him in September, promote the hell out of it, allow him to make an appearance (once the rosters expand) as a pinch hitter) and then have him officially retire from the game.
Swap his remaining balance on his contract for a minority ownership interest in the ballclub.
That way you get him to be a permanent part of the Mets family, he and the fans get to have the official celebration in grand style and we can finally end this farce once and for all.
It allows you to close the chapter on the David Wright era and move on.
What do you think?