Regular readers of this site know that in the afternoons Mack posts open ended discussion questions. Recently one came up about pitcher Zack Wheeler and what the Mets should do with him. I was on the opinion you don't break the bank given his inconsistency and injury history, but do certainly make the effort to put an offer on the table while no one else can compete with you. Wheeler will likely turn it down to test the market, but at least for once the club can hold its head high and say it tried.
Unfortunately, I started researching Zack Wheeler's prospective contract for next year and the numbers are a bit scary. The lowest I'd seen was a Nathan Eovaldi comparison of four years and $68 million dollars. That's $17 million per year. To me that's a lot of cabbage to drive a guy back to Queens with a career 42-37 record and a 3.86 ERA. His current 2019 performance is below that level at 9-7 and 4.40. He had the misfortune of an ill-timed trip to the IL just before the trade deadline which removed that option from the table. Whether or not it would have made sense to deal him away is a debate for another day, but without anyone likely willing to take a gamble on him with yet another injury right at the end of July, the Mets wound up "stuck" with him for the remainder of the year as there is no post-trading deadline option for August deals anymore. That means they have three options going forward. They can let him go for nothing, make a Qualifying Offer of about $19 million to try to ensure draft pick compensation should he sign elsewhere or make him such an attractive multi-year contract option that he won't test the free agency market.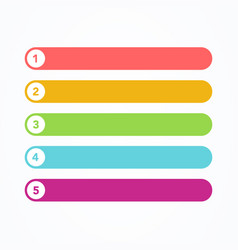 As you peruse the various free agent projection sites you find that the prospect of Wheeler getting "only" $17 million per year is a pipe dream. Some sites have him ranked as high as the 4th best free agent out there, so perhaps that $19 million QO is not the craziest idea in the world. He's ranked ahead of Hyun-Jin Ryu, Cole Hamels and Dallas Keuchel. The only pitchers ranked ahead of him are Gerrit Cole and Madison Bumgarner. Frankly, I don't see ranking Wheeler quite in the Cole/Bumgarner territory, but the case could be made he is indeed better that the next three. Again, the questions about durability and consistency may temper his eventual paycheck.
The Mets are really between the proverbial rock and a hard place. They either pony up and overpay to keep Wheeler, or extend the QO and hope the compensatory draft pick turns out to be a better bet than was Kevin Plawecki. Would you pay him, for example. 4 years and $90 million? Would he take it? That's a lot of dough for a middle of the rotation starter, one who has only had one extended streak of dominance in his career at the end of the 2018 season.
The real problem is if he does leave, the Mets will be rightfully skewered for not trading him away when they had the chance and letting him go with nothing to show for it. Furthermore, the pipeline is bereft of promising starters at the upper levels. We have seen what Corey Oswalt, Chris Flexen, Walker Lockett, Drew Gagnon and others have done with limited opportunities. There is no one blowing people away until you get down to the lower minors with folks like Tony Dibrell and Thomas Szapucki can make you smile about the future but they're in A+ and A ball respectively…not likely to help for 2 or more years. Franklyn Kilome is closer but is out for this year after Tommy John Surgery and will likely need a full 18 months of recovery time.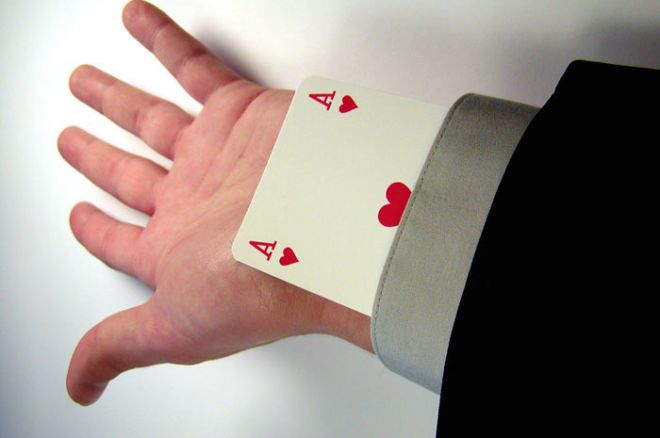 Now BVW could surprise as he did with the Marcus Stroman trade and perhaps bring us the fifth ace in the form of Gerrit Cole or Madison Bumgarner. Cole is certainly intriguing, a year younger than Wheeler, coming off right now a 29-10 run for the Astros with two straight All-Star appearances and a 2.87 ERA over that span. THAT is the kind of pitching worthy of over $20 million per year without blinking an eye. The question is how to pay for him. Granted, you will have about $24 million coming off the books in the ending contracts of Jason Vargas, Todd Frazier and Juan Lagares, so that could be an answer assuming you can convince the penurious Wilpons to expand the payroll enough to cover the salary increases due to other players on the roster.
Bumgarner is going to turn 30 in 2020 like Wheeler, and sports an ERA for his career under 3.10. The issue with him is some suspicions about decreased velocity and his trends have been going in the wrong direction. Since his last All Star season of 2016 he has only pitched 17 and 21 starts during the following two years. This year he's on track for a full year's worth of starts but is only pitching to an 8-7 record with a 3.63 ERA. His price should fall considerably under what Cole will receive but still will likely exceed the amount given to Wheeler given his string of 4 straight All-Star appearances.
It's a tough place to be with Wheeler and the critics are already pouncing. If they do nothing, they lose. If they extend the QO he could take it a'la Neil Walker. They lost their window to trade him. The minors do not appear to hold any answers and the other top free agents are not going to come cheaply.
So I will again ask the question posed by Mack...what should the Mets do regarding Zack Wheeler?