With the Mets headed out to the city by the bay (where Pete Alonso's moonshot to left in Minnesota may soon splash down), there is a growing, dare I say, optimism among Mets fans.

Having won 4 out of the past 5 games the team is finally seemingly clicking on all cylinders.

Amed Rosario is fresh off a 4-hit game, the bullpen has been nearly flawless and some clutch hitting from Dom Smith and others have some folks whispering the "Wildcard" word.

Some are even suggesting that rather than becoming sellers, the club should instead be buyers to pull off a 2015 miracle.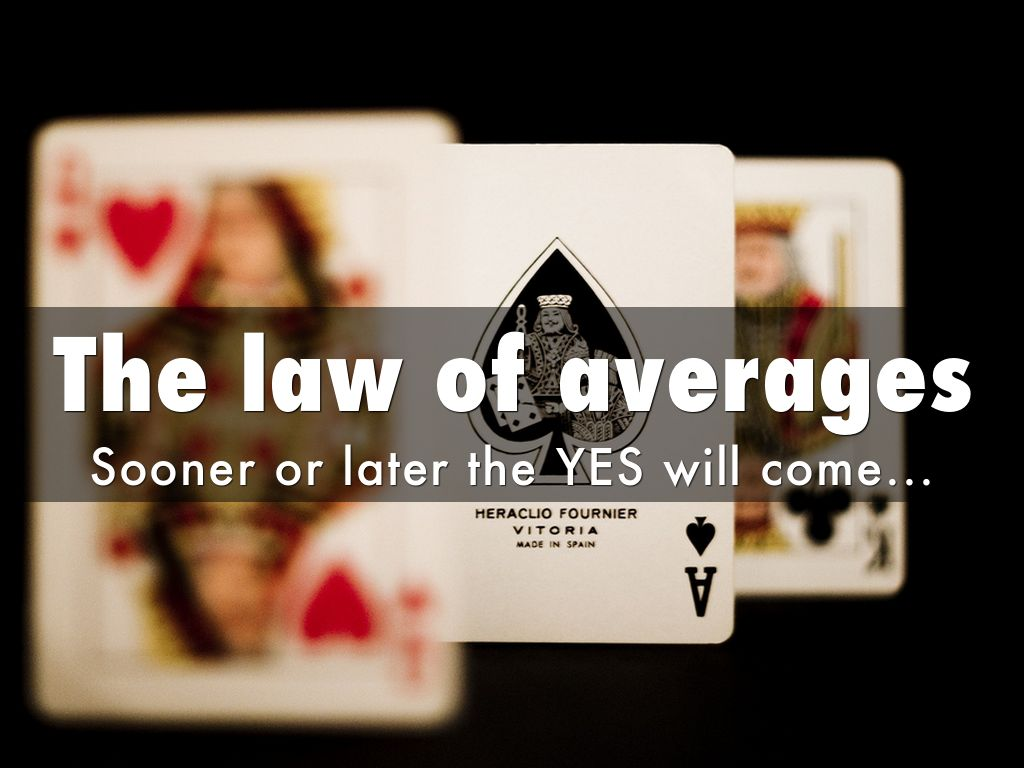 I hate to burst your bubble, but it's the law of averages.

They were not as bad as they looked most of May and June, nor are they as good as they looked in early April and mid-May.

Just as batters and pitchers go through hot streaks (Robinson Cano for a week, Jason Vargas for a prolonged stretch), the same folks drop back to earth eventually.
Are there good things going on in Metsville?

Sure, of course there are some positives.

Pete Alonso and Jeff McNeil are certainly two of them.

Jacob deGrom is pitching like an ace.

Noah Syndergaard is showing flashes of brilliance.

J.D. Davis was a great Wilmer Flores replacement at a bargain basement price.

Seth Lugo has been excellent most of the time.

The recent bullpen reinforcements of Luis Avilan, Jeurys Familia and Justin Wilson should help take pressure off the overused Edwin Diaz.

Rosario's offensive development is also cause for celebration.

Michael Conforto could top his career highs in run production this year, too.
So if all of these things are clicking, why would the team consider breaking up the band?

Well, the problem is that there are a great many folks who for one reason or another do not fit neatly into the future.

Rather than lose them for nothing, it would be more sensible to see how you could build on this solid core for 2020 and beyond.
Todd Frazier is going to be a free agent.

He's not going to get a QO.

That means he simply walks out the door in September and you get nothing in return for his horrific 2018 and his improved but hardly stellar 2019.

If you move him now even for an A-ball wildcard, that's better than nothing.

You'd also gain a half year of salary relief.
Zack Wheeler is in a similar situation albeit with the complication of his IL stint.

Who in the room thinks he's worth an $18 million QO at the end of the year?

Anyone?

Bueller?

Remember the curse of Neil Walker.

The Mets "shrewdly" extended him a QO because there was no way he would take that when lucrative multi-year offers were bound to come flooding in.

We all saw what happened.

By some reports Wheeler, warts and all, is the number 4 ranked talent who could be moved mid-year.

Cash in on him now!

You could always be the team that extends him a multi-year offer and trading him away won't preclude that from happening.

They did it with Jeurys Familia, right?
If you do indeed trade away Wheeler, then you probably want to hold onto Jason Vargas.

At an incremental cost of just $6 million above what it would cost to buy him out, you're not likely going to do much better talent-wise while you give Anthony Kay another year to develop.
I'd volunteered before that the Mets might want to dangle both Michael Conforto and Dom Smith on the market, but many talent evaluators are higher on Smith given how much financial control he still has in front of him versus the more expensive Conforto.

It's a hard pill to swallow to trade away Smith when he's finally realizing his potential but unless you're thinking he's going to supplant the Polar Bear at 1st base or will turn into a credible outfielder, he has much more value as a trade chip than he does as a benchwarmer.
Pay down the inflated salary for Juan Lagares and pick up one of those low level wildcards as well.

He will be a free agent at year's end and won't be retained, so wish him well and clear his roster spot.
Finally, Wilson Ramos is definitely doing enough with the bat that he would be attractive to another team.

Familiar face Rene Rivera is having a .270/17 HR year in AAA and can take the backup role while Nido assumes primary catching duties.

Ramos might net a AA prospect,

not in the top 100, but without paying down salary you take what you can get to pick up about $15 million of salary flexibility between the remainder of this year and 2020.
Would any of these changes have a severe negative impact on the Mets?

It's hard to say.

Somewhere in a universe far, far away lurk the likes of Jed Lowrie, Brandon Nimmo and (ha ha ha ha ha) Yoenis Cespedes.

There are some AAA folks having credible seasons with the bat, including old mediocrity Ruben Tejada.

The point is that the most optimistic metrics have the Mets at a 9% probability of reaching the post-season.

That says there's a 91% chance they won't.

Consequently prepare for it next year by becoming sellers this year.