With the couple of recent come-from-behind victories, the Mets have managed to tap into that wellspring of optimism that resides in all fans of all sports, thinking that just a few breaks coming at the right time and in the right place can magically turn a franchise's fortunes around.

There have been good signs for sure.

Edwin Diaz has looked like, well, Edwin Diaz.

Michael Conforto came through with a huge hit.

Robinson Cano is has quietly started heating up.

Jeff McNeil and Pete Alonso keep rolling along.

Three injured relievers returned this week – Justin Wilson Luis Avilan and Jeurys Familia.

Why, if they can just string a few more wins together…
Well, enough with that crap!
Of course, this week was not without its typical Metsian madness.

First there was the whole well documented eulogies to two living members of the 1969 team honored on Saturday.

Then there was the case of Chris Mazza, who, in his rookie debut, pitches 4 innings of one-run ball and gets rewarded with a trip back to Syracuse.

Hey, front office and pitching gurus – who else in the bullpen has pitched to a 2.25 ERA this season?

Who in the starting rotation?

Who on your fantasy team?
The good news for the 29 year old Mazza is he's now going to be

earning frequent Uber miles between Syracuse and Queens as he's on the 40-man roster.

When injuries strike or trades occur, there is going to be the need for additional arms and the guys who get the first look at the ones who don't require decisions to be made or paperwork to be filed.
Speaking of which, the demotion of Steve Matz to the bullpen probably had less to do with his pitching than it did with the opportunity it gave to showcase impending free agent Zack Wheeler who is rewarded with an extra start between now and the All-Star break.
In the pecking order of starting pitchers available to trade, Zack Wheeler is front and center as the Mets stand to lose him for absolutely nothing at year end.
If he does depart, those innings have to come from somewhere, right Chris?
Mets fans have heard Wheeler state publicly that he intends to test the free agent marketplace, so there's really no good business reason to keep him around.
There was a story in the press this week about three teams willing to overpay for the services of one Noah Syndergaard.
From a standpoint of pure "stuff" you could even make a reasonable case his raw talent exceeds that of Jacob deGrom (who better knows how to harness his own).
However, he's going to be a free agent after 2020 and the front office needs to decide if they plan to extend him or lose him for nothing at the end of next season.
There's not necessarily a compelling rush to make a deal since he has no leverage other than arbitration between now and then.
However, an acquiring team might be more inclined to deal for him sooner rather than later in order to have as much time as possible not only to enjoy what he does on the mound but also to establish a long term future through negotiation.
Mets fans would not be happy to see him go, but depending on what's offered in return, they might live with it if BVW proves he has another bold move up his sleeve.
The third member of the starting rotation likely available for the right price is the much maligned Jason Vargas who has somehow morphed from the love child of Doug Sisk and Oliver Perez into a more svelte Bartolo Colon who keeps getting it done without blowing the ball by anyone.

Oddly, he's probably the least likely to go unless the team was overwhelmed with an offer since they hold a modestly priced option for him to return next year and there will be a lot of innings to fill if Wheeler and/or Syndergaard find themselves wearing new uniforms.
Finally, the three-headed infusion of veteran bullpen talent (with questionable arms and shoulders) has some folks thinking the Mets might entertain peddling swingman Seth Lugo.

That one I find hard to swallow as he's earning close to major league minimum and can't be a free agent until 2023.

Granted, he's arbitration-eligible for the first time next year, but realistically how high would his price go from the sub-$600K range?

Even a 400% increase would put him around $3 million and that would still be a relative bargain.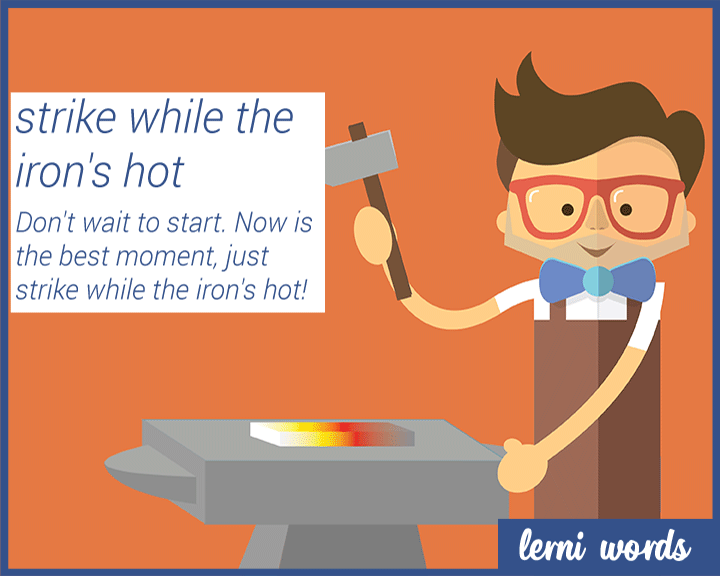 On the offensive side of the ledger the big name to dangle continues to be Todd Frazier.

He's hitting almost 20 points over his career average and Is on track to provide about 25 HRs for the season while providing good defense and intangibles.

His $9 million salary remains a sticking point but based upon WAR he's more than earning it.

He's a free agent at year's end, so you would think it's prudent to find someone to take him.

If he leaves, you could return Jeff McNeil to the infield and open up regular playing time for Dom Smith in the outfield, or you could figure out where J.D. Davis at minimum wage does the least defensive harm – this year's version of Wilmer Flores (who apparently is getting a little more respect than did his predecessor).

Somewhere in a galaxy far, far away lurks Jed Lowrie as well.
With the recent rash of player moves the happiest guy in the clubhouse had to be Juan Lagares who finds himself the last man standing now that Rajai David, Keon Broxton, Aaron Altherr and now Carlos Gomez have all been sent packing.

For folks willing to tolerate minimal offense in exchange for superior defense, he remains the only true outfielder on the depth chart after Conforto and McNeil.

Smith and Davis in the outfield will have some folks reaching for a Smith & Wesson.

Perhaps BVW is crazy like a fox in that by forcing Mickey Callaway to get him into more games by taking away the alternatives he is either going to get Lagares to start hitting or impress enough with his defense that someone would take him in exchange for the sunk cost of paying down most of his remaining exorbitant salary.
Don't get me wrong.

I'd be the happiest fan I know if by some 2019 miracle the Mets extricated themselves from their usual quagmire of irrelevance.

I just won't bet on it.

Consequently I think the more prudent approach right now is to illuminate the "For Sale" sign and make others aware that there are players available in the right kinds of deals (read, not exclusively wild or sore-armed relief pitchers)