While most of us are speculating on the pieces to move in the upcoming July mid-season hot stove period approaching the deadline on the 31
st
, another area where the Mets should be planning for the future is who will hold the lineup pencil and be responsible for making rational on-the-field decisions to help guide the team towards winning ballgames. This time instead of embracing a career loser, the Mets have the opportunity to select someone to replace the Skipper with the potential to motivate players, actually ride the hot hands, not burn out his bullpen on a nightly basis and embrace fundamentals such as hit and run, hitting behind the runners, stealing bases and employing defensive shifts.
Whether or not it is Sandy Alderson making this selection is still a great unknown. Alderson has wanted someone who is a yes man, who won't question his judgment and who will blindly adhere to "the plan" even when things are spiraling out of control. If he's here, you can bet that experienced major league managers who have recently been employed in that capacity elsewhere will want to have nothing to do with the control freak in the front office nor with the circus that the boys in blue have become.
Consequently, perhaps the right way for the Mets to go in the future is not for the big name manager but to find a rookie who has had limited or no major league experience but an outstanding record in the minors. This type of candidate will be grateful for the opportunity and hence theoretically loyal to the man who hires him, but also will make the Wilpons happy in that he won't cost very much money. More importantly, for a club that going forward may be comprised of mostly players without gray hair it might make sense to have someone adept at handling the younger personalities. Towards that end, let's take a look at a few prospective managerial candidates:
Former Mets infielder Tim Bogar was a very highly regarded minor league coach and manager who has also had some front office experience at the major league level. He was named minor league manager of the year for three consecutive years at three different levels with two different organizations. In 2008 he made his major league coaching debut with the highly regarded Joe Maddon in Tampa where he helped guide the team to its first ever AL championship. He then moved to Boston where he didn't see eye to eye with Bobby Valentine during his disastrous reign there and then moved onto the Rangers where he joined former teammate Dave Magadan as a bench coach under Ron Washington. After the manager resigned Bogar was handed the reins for the remainder of the season and he finished as he usually did – with a winning 14-8 record. He then moved to a front office position as assistant to GM Jerry Dipoto in Anaheim. When Dipoto moved onto Seattle, he brought Bogar along to be a bench coach to manager Scott Servais.
Another name to consider is 2016 Baseball America Manager of the Year Dave Wallace (NOT the former Mets pitching coach). As a mentee of Tim Bogar, he has excelled at motivating players to understand the value of winning. One of his former players, Greg Allen, said, "

"He was fun to play for. You can tell he wanted the most for his players," Allen said. "Whether it was defensively, pitching, hitting, he wanted his players to succeed and the energy that he brought was always fun to play under."

Wallace himself said of his leadership style, ""Those guys really showed me that it was more about the person than the player. I know both of those guys cared about me as a person more than they did as a player. That speaks volumes because I know how much they cared about me as a player and how much they cared about helping me and my teammates. That's always stuck with me, and it's something that I've tried to make sure that my players know, that I care about them as a man, as a person first and foremost, and as a player secondarily."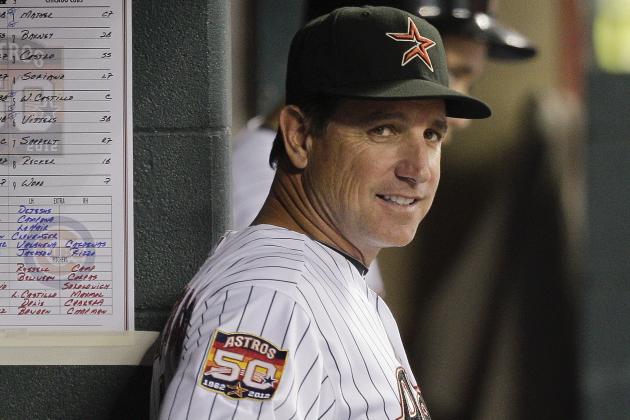 A guy with roots in the former Sandy Alderson Oakland Athletics organization is a multiple Manager of the Year winner, Tony DeFrancesco. Having spent 14 years throughout the minor league system there, he honed his skills as a manager and at one point won three AAA titles in five years. In 2012 he was named interim manager of the Houston Astros for the final 6 weeks of the season. He then became the AAA manager where he won the team's first championship in 18 years and was named Baseball America Minor League Manager of the Year.
Former big league catcher Mark Johnson moved straight from playing into managing and it's fit him like a glove. Cubs GM Theo Epstein once said of Johnson, "

He's created an unbelievable atmosphere where the players learned to care about the team ahead of themselves. They really supported each other. They got better. They had a knack for coming back in games, not giving up, learning how to win. He kept them all focused, really kept a winning atmosphere around that team even though it wasn't the same group of guys.

" He went to the post-season in 4 of his 5 seasons at various levels of the Cubs organization. He sounds like the anti-Collins. Like a rookie prospect blocked by a star at the major league level, Joe Maddon is in his way. Consequently it might be worth plucking him from minor league obscurity. He too has won a Baseball America Manager of the Year award.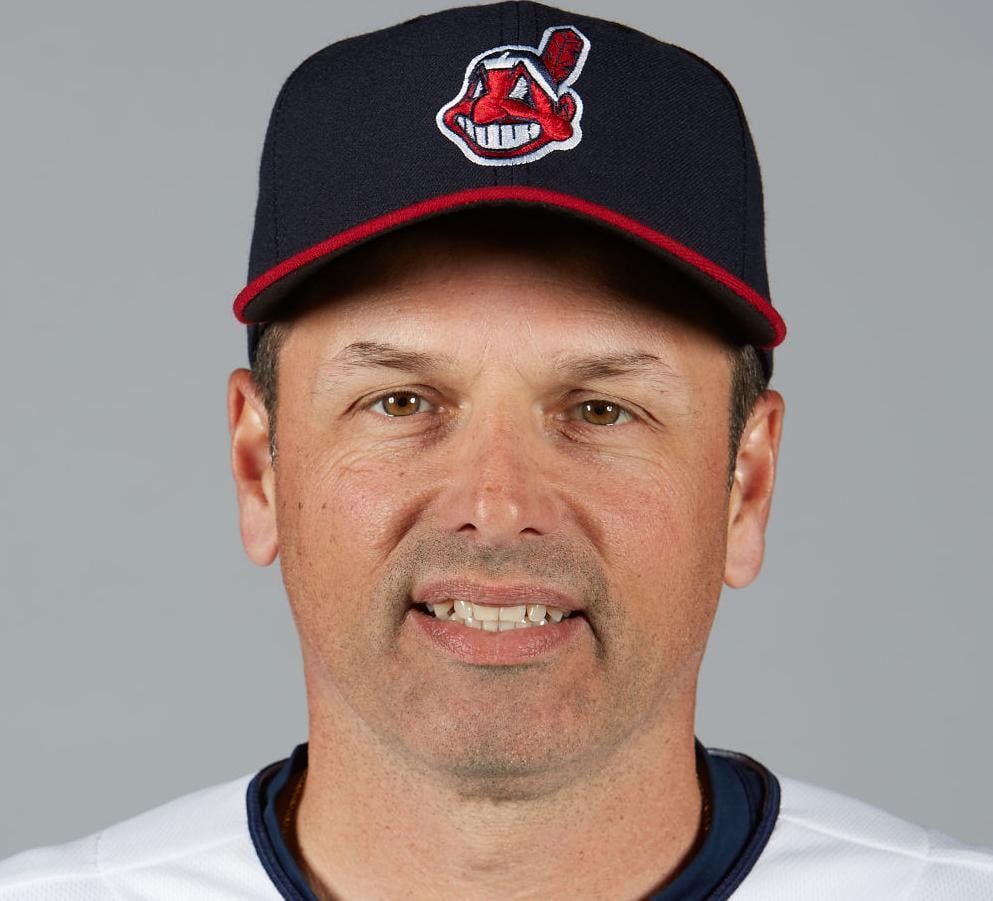 Another winning minor league manager is current Cleveland Indians coach Mike Sarbaugh. He won awards multiple times at various levels for his managerial acumen and won championships several times including back-to-back in AAA in 2010 and 2011. He's also served as a hitting coach and perhaps can instill some of that wisdom to the younger players who will comprise the 2018 Mets team. Sarbaugh is also affiliated with the Baseballtown Dream Leagues Project which was created to build a field to help developmentally and physically disabled children to embrace and learn about playing the game of baseball.
Of course, the popular choice among many Mets fans is David Wright. He's highly respected, knows the players on the club and is still regarded as the face of the franchise. He's performed at an All Star level on the field, using his bat, glove and legs. He knows what it's like to play through injuries. He's articulate and has served as the team's Captain for quite some time. He lives in New York and may be ready to move into the next phase of his life. The problem is he's given no indication that he's ready to hang it up as a player plus he would cost a whole lot more than any of these other candidates.

Who's your leading contender when they finally give the silver haired Skipper his gold watch?