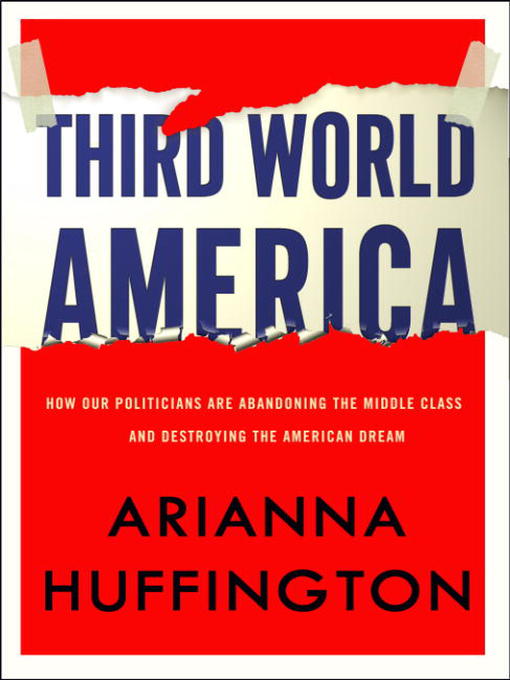 One of the toughest things for a GM to do is trade prospects for prospects. Neither GM wants to be on the receiving end of the one who fails. It's always safer to deal for someone who has proven some modicum of success in the major leagues than to stick your neck out for the next Bill Pulsipher. Sometimes minor league numbers are deceptive and other times the next level of competition exposed the flaws that were always there but never fully exploited.
Despite the unlikely nature of this type of deal taking place, I spent some time researching outfielders who are in AA or AAA and likely to help at the major league level in the near future. It was a frustrating exercise that made me realize how much the Mets also need to look long and hard at Yasmani Tomás given the dearth of power hitting talent throughout all of the majors' organizations. Still, there were a few less-than-household names who might be worth considering when calling upon the other GMs in baseball who might crave starting pitching or middle infielders from the Mets.
Dariel Alvarez, Baltimore Orioles
One of the less heralded Cuban players, Alvarez put together a very solid 2014 campaign split between AA/AAA with a 15/87/.306 slash line. Perhaps most impressive is the fact he only struck out 62 times in well over 500 at-bats. He's a little bit older than the competition at 25 but his performance makes him look like a reasonable option.
Randal Grichuk, Los Angeles Angels
Here's a guy who's shown 18-25 HR power in each of his past three seasons. He doesn't strike out very much (highest total during that period was 108). The problem with him is batting average. After two years ago posting a nice .298, the next two seasons showed .256 and .259 respectively. Whether or not he can evolve beyond that level is questionable.
Steven Moya, Detroit Tigers
This guy seemed to come from out of nowhere to put together a monster year for Erie in AA. His slash line of 35/105/.276 far exceeded what he's done in the past, but it suggests he might be worth a roll of the dice that it continues. The increased power did come with a big increase in strikeouts, but at 6'6" and 230 pounds he's built like Giancarlo Stanton. If he could become 75% of the player he is, that's pretty solid.
Domingo Santana, Houston Astros
Another giant at 6'5 and 225, Santana has put together HR totals of 23, 25 and 16 each of the past three years. The batting average went up and down from .302 to .252 and back up to .296 this year. He averages about 145 Ks per year which is about average for someone showing 20+ HR power. He played AAA at just 21 years of age, so it's possible there's some room to grow and improve as he gets more experience.
Some Players With Major League Experience
Michael Choice, Texas Rangers
The former top Oakland A's prospect has fallen on hard times for the woeful Texas Rangers. He's a career .288 minor league hitter who has slugged as many as 30 HRs in a season and driven in as many as 89. His strikeout totals are low for a slugger, so perhaps a change of scenery could turn his fortunes around, though I wouldn't bet the farm on it happening.
Tyler Moore, Washington Nationals
The poor guy is probably nicknamed Mary, but I won't hold it against him. While he's no longer a kid at 27, Moore has played parts of three seasons in the majors where he's slugged 17 HRs and driven in 62 in 403 major league at-bats. In the minors he's twice posted 30+ HR seasons with as many as 111 RBIs. With the logjam of talented outfielders in Washington it's not likely he will get a starting role anytime soon, but it couldn't cost very much to acquire a spare part like that and see if he could handle steady play in LF for the Mets.
Scott Van Slyke, Los Angeles Dodgers
I have to admit my first reaction when I saw people advocating Andy's son was to question why. It's obvious that he will not get a shot in LA with 5 other outfielders vying for 3 slots, so he would be far more available than the power hitting and speedy Joc Pederson. However, I went and looked up what he's done and was somewhat pleasantly surprised. In parts of 3 seasons he's slugged 20 HRs and driven in 50 in just 377 ABs. That's pretty impressive. He's a career .295 hitter in the minors with two seasons of over 20 HRs, posting 92 and 100 RBI totals. Like Tyler Moore, he's a spare part who likely wouldn't cost very much to obtain.