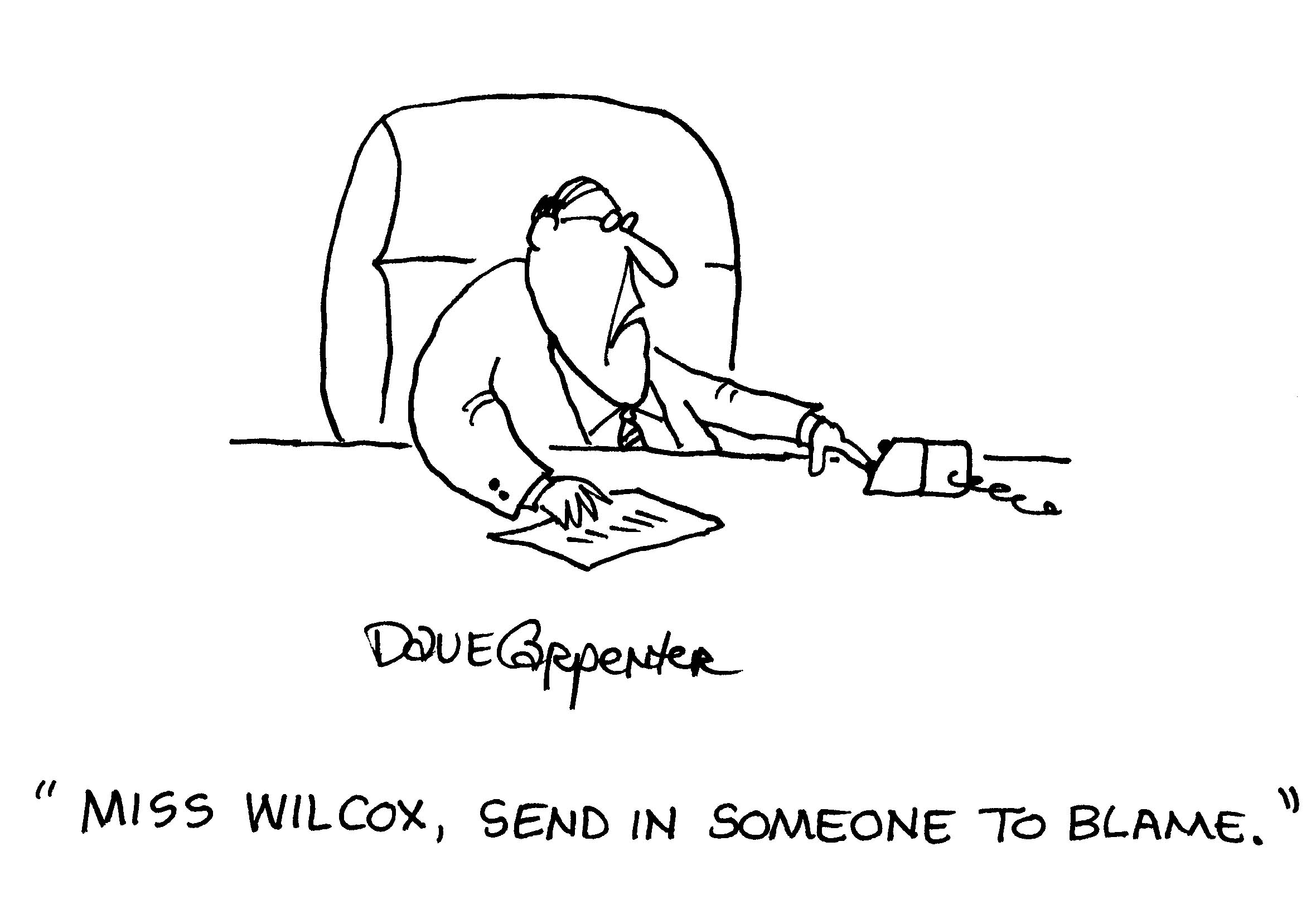 News out of my Texas homeland this week involved the termination of manager Bo Porter by the Astros. He was the first manager to shepherd the Astros in their transition to the American League, but the transition was not a particularly smooth one. During his tenure that lasted just shy of two seasons he compiled a not too impressive 51-111 debut season, improving somewhat this year to 59-79 before the Astros decided they'd seen enough and named Tom Lawless as the interim manager to finish out September.
By all reports, there was an increasing rift between the GM and Porter over his in-house managerial decision making. Mets fans can understand what it's like to question on-the-field choices made by the field general. Here the GM felt it was an important enough issue to warrant a change.
As a franchise, there are some parallels between the Houston Astros and the New York Mets. Both are perennial second division teams who seem on the precipice of turning it around. Where the Mets are doing it primarily on the strength of pitching, the Astros boast All Star Jose Altuve at 2B who may very likely win a batting title and lead the league in stolen bases. He has rookie George Springer as a teammate who flashes Giancarlo Stanton type power, slugging 20 HRs in a half season while sporting baserunning speed that led to one minor league season with 45 swipes. 1Bman Jon Singleton and 3Bman Matt Dominguez are both showing 20 HR power and ex-Rockie Dexter Fowler is turning in another solid season. DH Chris Carter is doing for them what was envisioned when Curtis Grandersno was signed by the Mets – low average, lots of strikeouts but 33 HRs and 78 RBIs thus far.
Their Achilles Heel has always been pitching, but there have been some positive developments in this regard as well. Young veterans Dallas Kuechel and ex-Met Collin McHugh both sport ERAs hovering around 3.00 as starting pitchers. Veteran Scott Feldman is doing his Bartolo Colon solid middle-tier starter bit, and then they have a few warm bodies filling out the 4th and 5th spots in the rotation.
Their bullpen, however, is a mess with journeyman Chad Qualls serving as the closer most of the year and no one of note in any other role.
You can see the nucleus here of a team about to turn the corner. Put another way, Lucas Duda is the only offensive player in the Mets lineup who could supplant someone on the Astros. On the flip side, I think most people would feel confident in the Mets starting pitching and young bullpen dancing circles around the Houston personnel, yet which of the teams has improved more? The Astros went from a .315 to a .428 winning percentage yet still FIRED THEIR MANAGER. Why? They felt they needed someone who could take them to the next level.
Contrast that approach with the Wilpons' franchise. Their record with Terry Collins actually declined from year one to year two, but they picked up his option. Then in year three it was identical, still inferior to year one. They extended his contract. In 2014 the Mets are playing .464 ball – a slight uptick from the .457 of the previous two years. With luck they might even approach the first year's mark of .485.
However, by all counts Terry Collins' job is safe. Let me repeat that. The Astros improved by .113 points in winning percentage and canned their manager. The Mets are likely looking at a third straight year of ball inferior to the poor year one and they want to keep their manager. Is something wrong with this picture?
Just for grins I looked up Collins' record with the Astros. He managed them for 3 years, improving each season until reaching 82-80 and he was dumped after the 1996 season. Apparently the Astros thought they could do better. Starting 1997 under the helm of Larry Dierker they went to the post season three straight years. Could a manager make a difference? As Mets fans we may never know.